Moving Your Products
Across All Borders
Moving Your Products
Across All Borders.
We give complete A to Z solution starting from product sourcing shipping delivery
at your doorstep. & We specialize in all kinds of export import items from different countries.
We're Always Here for You
Please do not hesitate to contact us if you require further information about our logisitc services.
Connecting domestic companies to the international shipping services most suited for your business.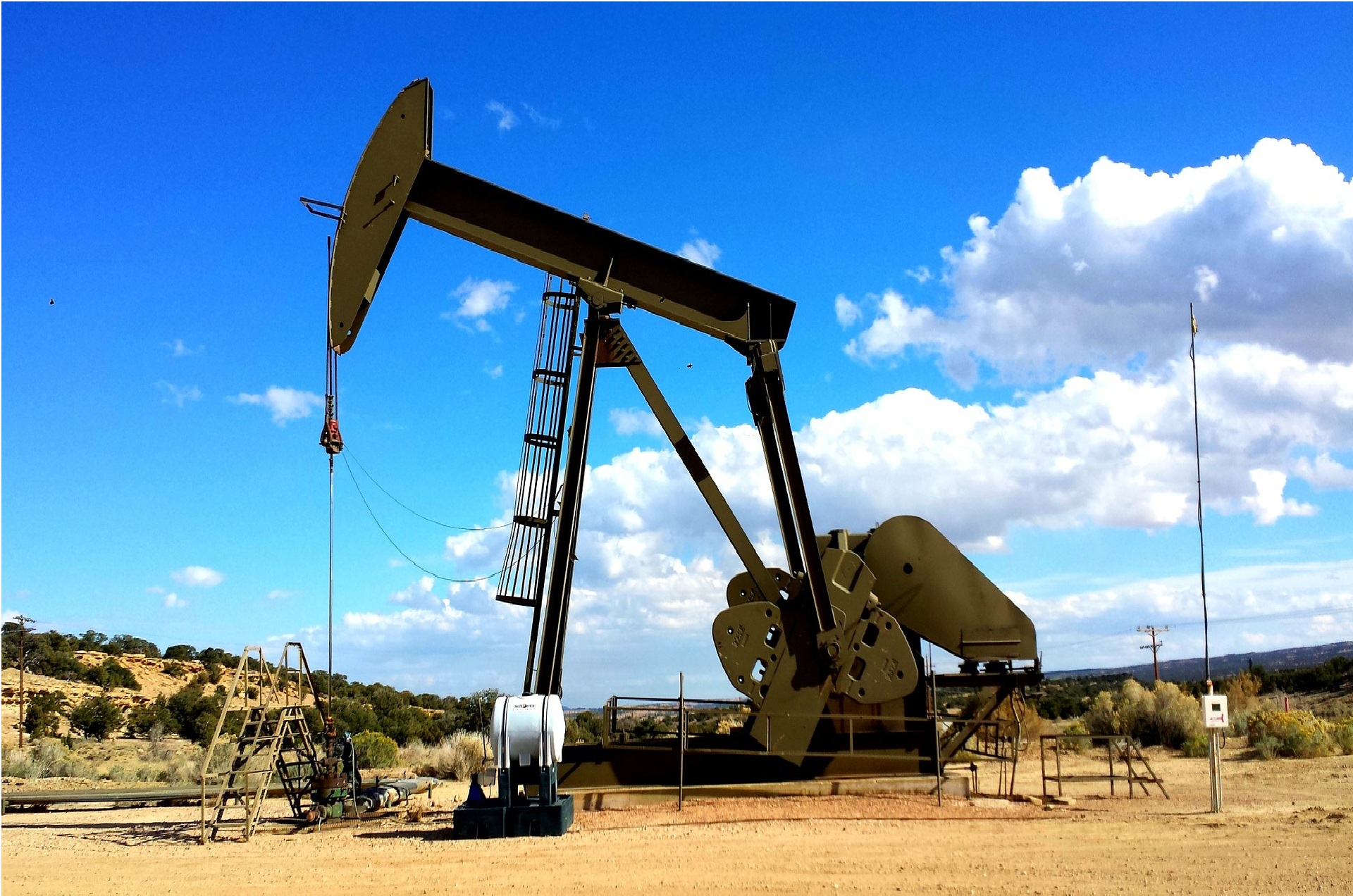 By establishing a dedicated oil and energy department, with our close ties with regional subcontractors in the sector and taking advantage of our already existing and extensive transport network in the region, we have positioned ourselves strategically to provide world class oil field and related services to our clients. Previous work with Tullow, Weatherford, Siwa Petroleum, CASCO Petroleum, TESLA, Noremco has given us the required edge in hauling any gauge of cargo.
Pacific Lines is a key player in the mining industry providing stand-alone and integrated services to the mining and resources sector across inbound, onsite services and outbound segments of the mining logistics chain. Our experience has enabled us provide highly specialized logistics services that support mining and resource exploration and production in remote areas.
Aid & Relief is a sector that sees its number of emergency operations and long-term programs growing because of economic slow down in some areas and a higher frequecy of natural disasters. Interantional organizations, non-governmental and funding partners share a common goal: make the best use of donors' money. NGOs shiping to aid beneficiaries' food, Pharmaceuticals, Infrastructure as well as means of eductaion often operate in sensitive and landlocked countries. One of their main challenges is to synchronize supplies from multiple vendors related to medium term head programs.